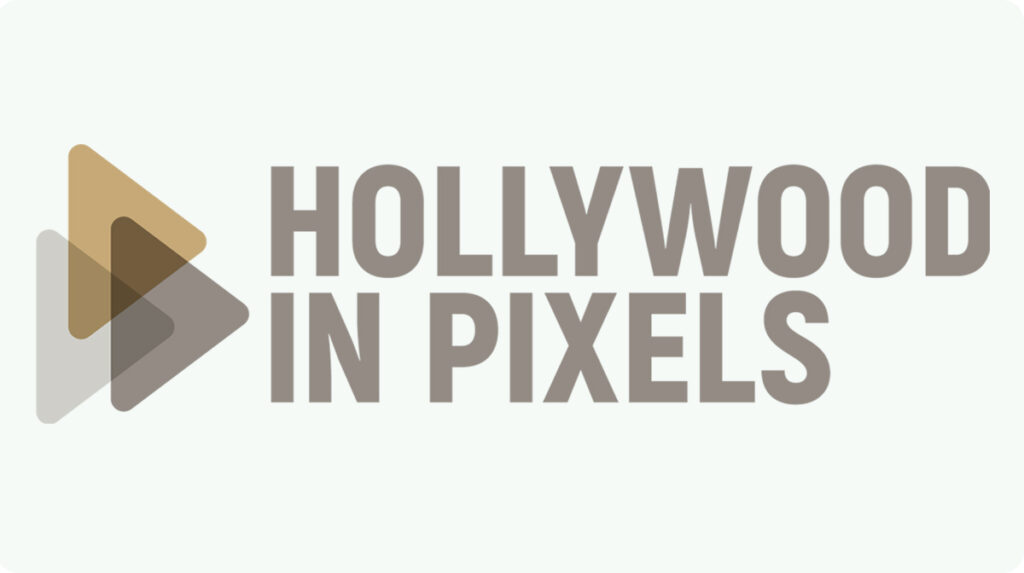 ---
Since the inception of cinema, the entertainment industry has borne witness to several innovations, be it sound, color or the computer animation and visual effects that allow filmmakers to build entire worlds with which to showcase their visions.
These epic innovations that have fundamentally changed the way consumers view the world of film, have been preserved for future generations of filmgoers but one innovation that is sorely lacking in preservation is one often overlooked by most moviegoers.
For nearly 25 years of cinema's storied history, the digital marketing community that was birthed into Hollywood at the dawn of the Internet age has yielded countless innovations of its own, such as trailers debuting online, branded games/apps and executions that blur the line between the digital and real world and redefine what is possible.
As part of our mission, Hollywood In Pixels has launched a wiki as a collaboration tool to tell the story of the digital marketing community and the campaigns that drove innovation – our collective story. With much gratitude to and technical support from Steve Jacobs and the team at Raben Media, the wiki is now live and ready for your contributions!
We hope you will take the time to share your story for film marketers today and for future generations.
Dan Ortiz,
Hollywood In Pixels

Contribute to the WIKI!